FUXIT is a typeface designed to commemorate the many deaths, exits and losses experienced during 2016. The typeface's design is based on vernacular lettering found in a Liverpool City Centre carpark on the day of the EU Referundum result, identifying the direction of "exit" in an appropriately warped manner. Yes, a new typeface is not the answer to the world's problems. However I hope it is seen as a positive addition, and that you enjoy using it – especially to shout loudly into your own personal echo chamber. The font features uppercase characters, numbers and a variety of Symbols, marks, punctuation and latin Glyphs (naturally). You can download it here for desktop and web use.
Creative Commons Free Font License: This font is free for personal and commercial use. You are free to copy and transmit this font. You may not alter, transform, or build upon this font. Ian Mitchell is not liable for any damage resulting from the use of this font. This font is licensed under Creative Commons Attribution-NoDerivatives 4.0 International License
The typeface is used exclusively in an accompanying publication, which draws together the peculiarly 2016 phenomenon of celebrity deaths, depressing statistics from the war in Syria, and the mourning associated with political change, in one typographic obituary.
BUY VIA PAYPAL: £5 (including postage and packing)
EXIT : 2016 : FUXIT (Studio EditionS 02)
ISBN:978-0-9930113-1-3
Edition of 100.
Published by Studio Editions and printed by Newspaperclub.com
32 pages, 180mm x 260mm, CMYK, 55gsm newsprint, staple bound
copyright (c) Studio Editions 2017
www.studioeditions.co.uk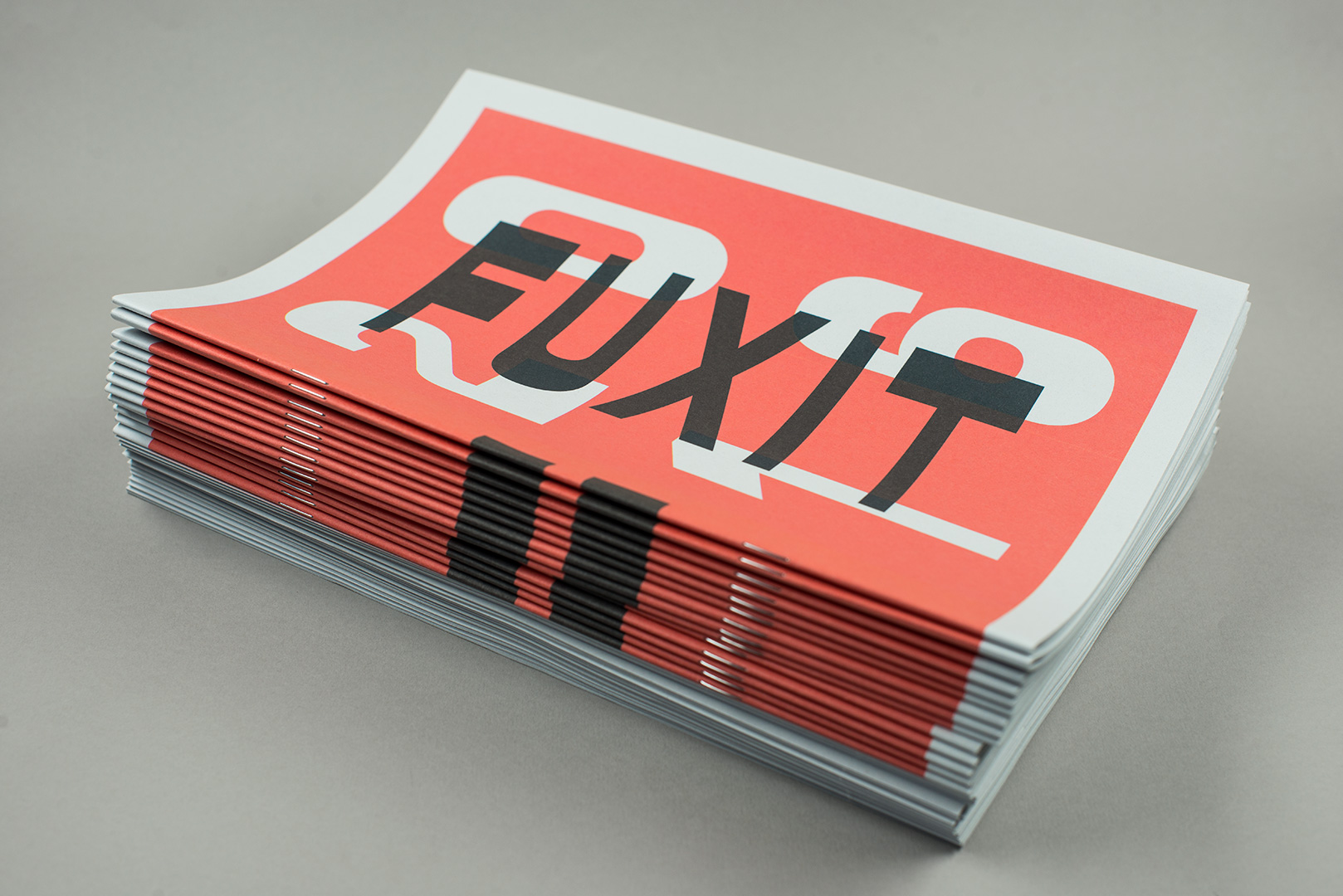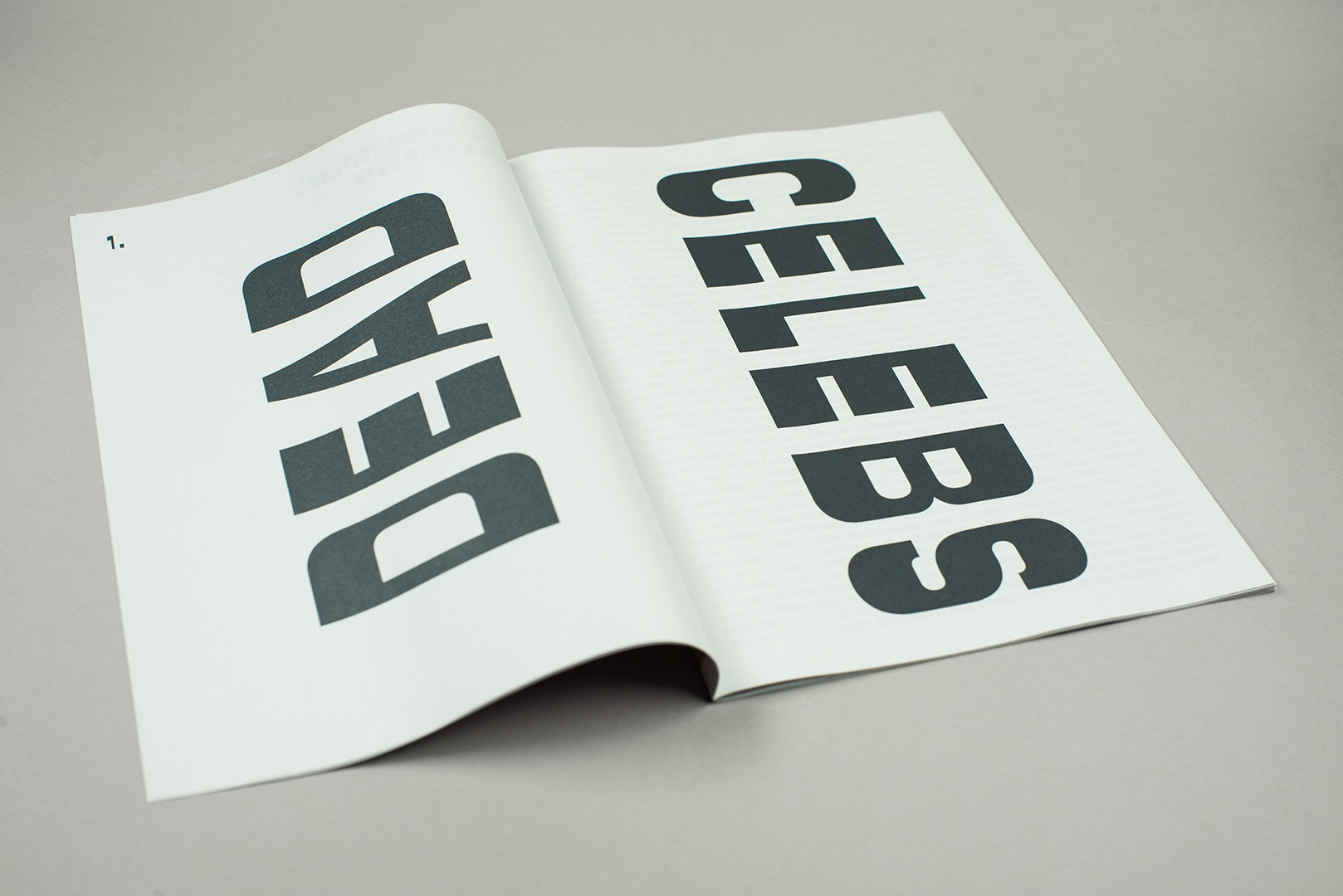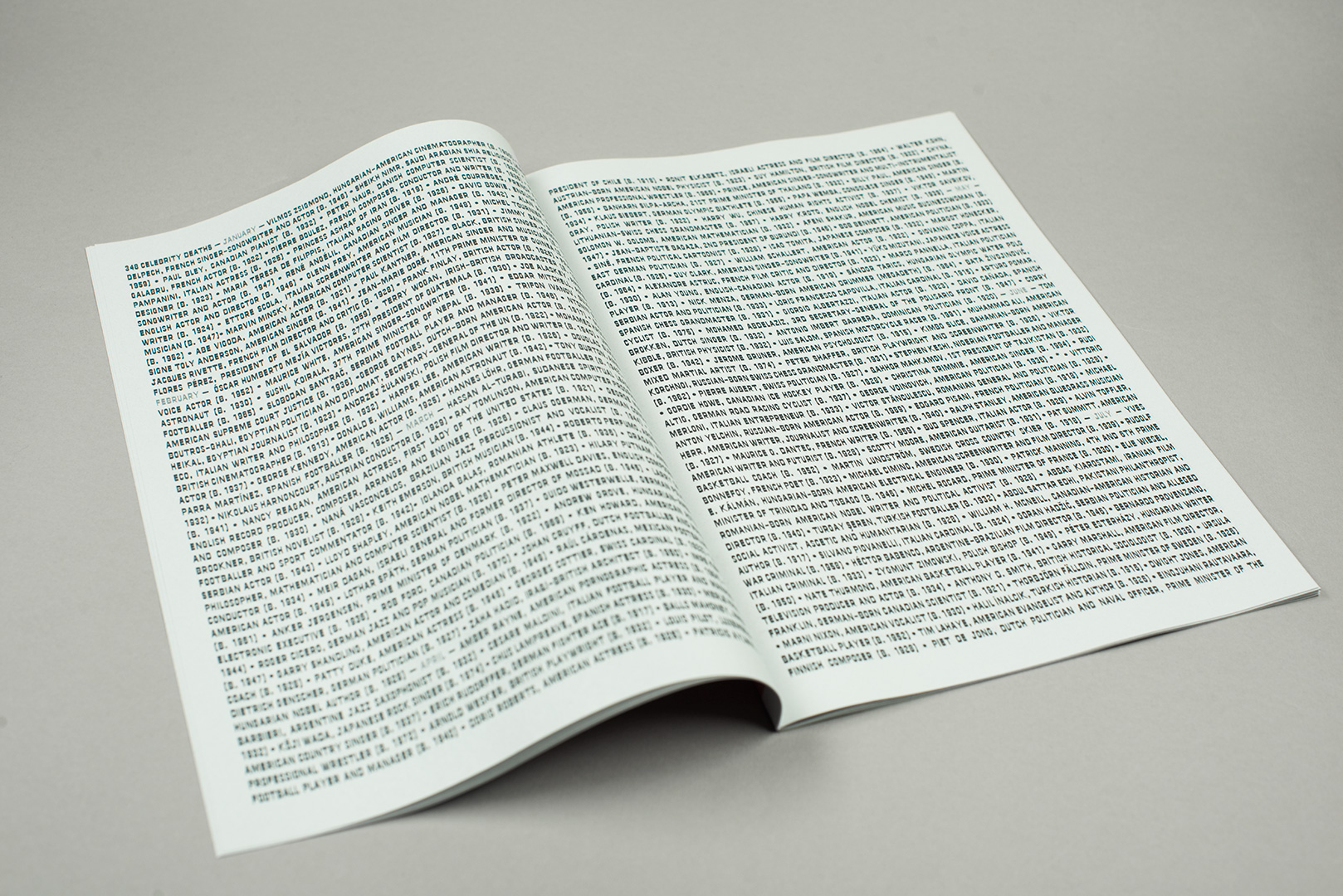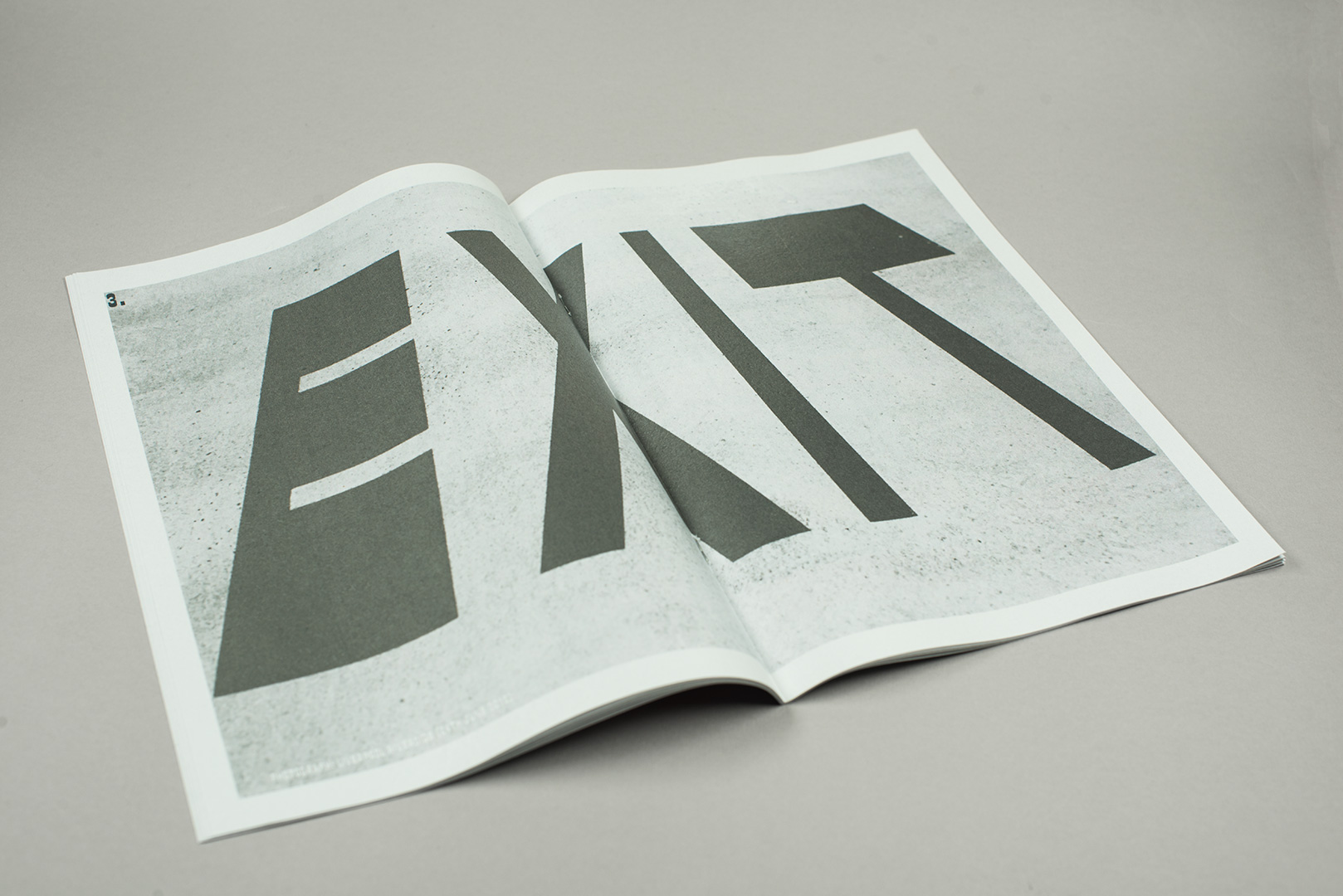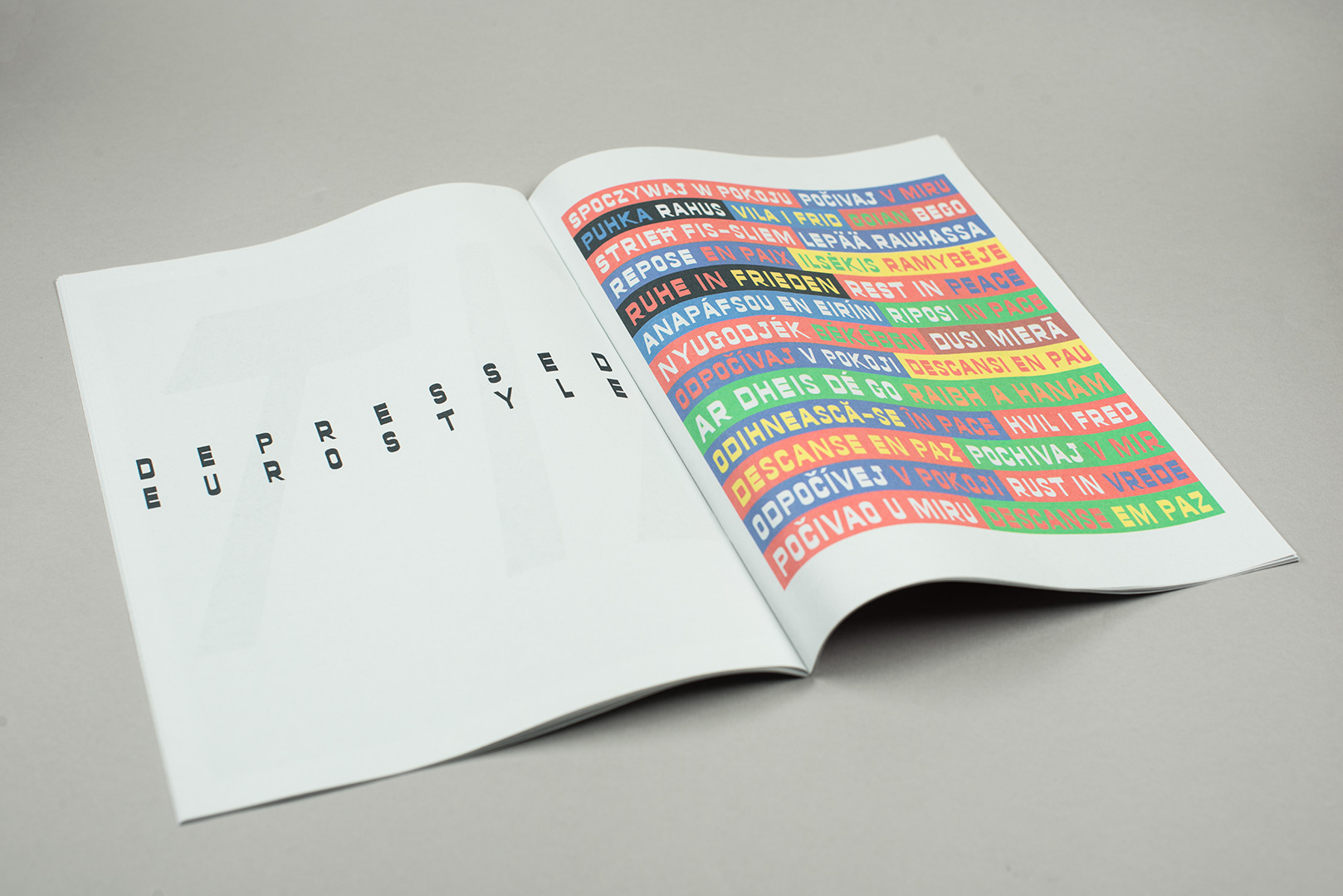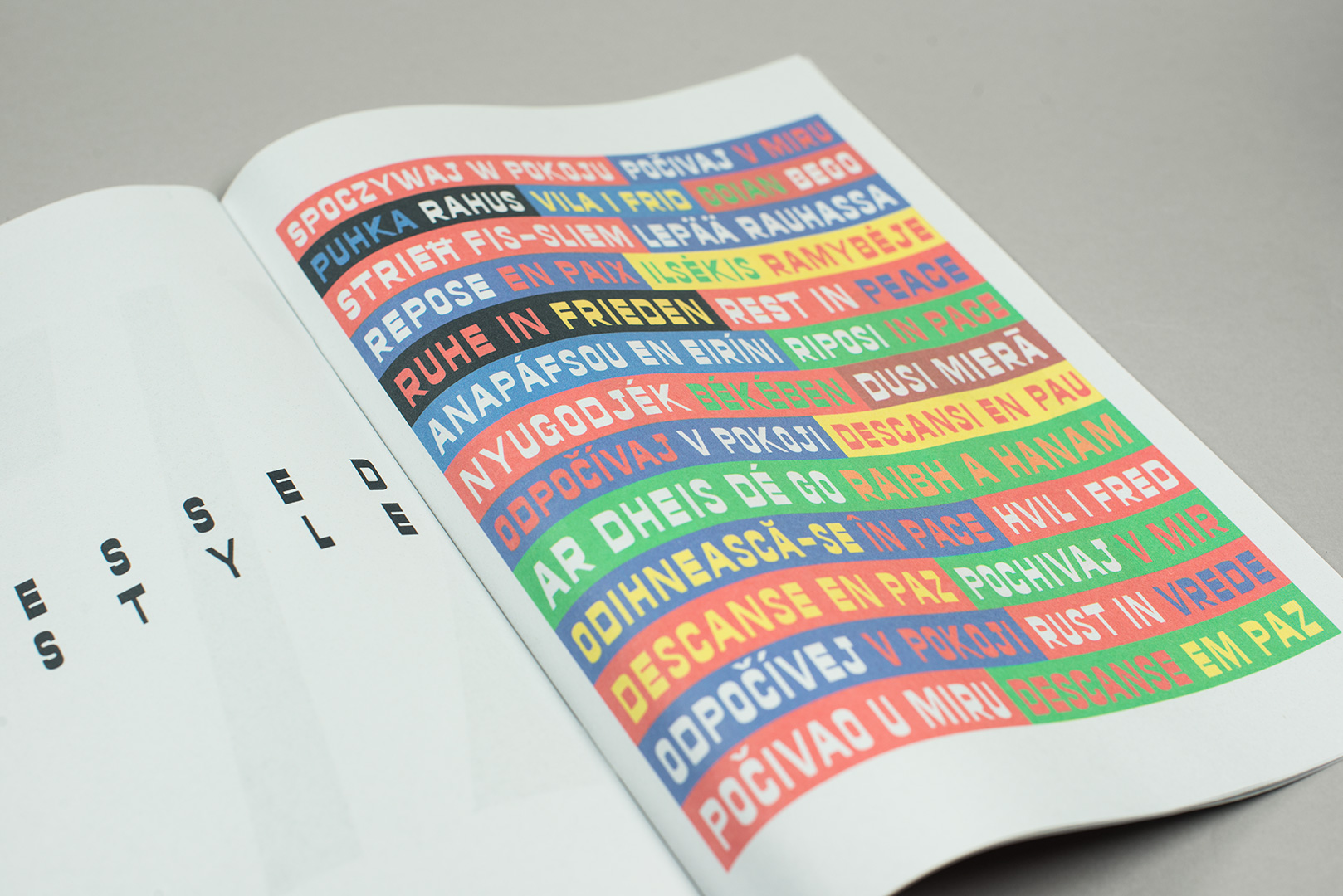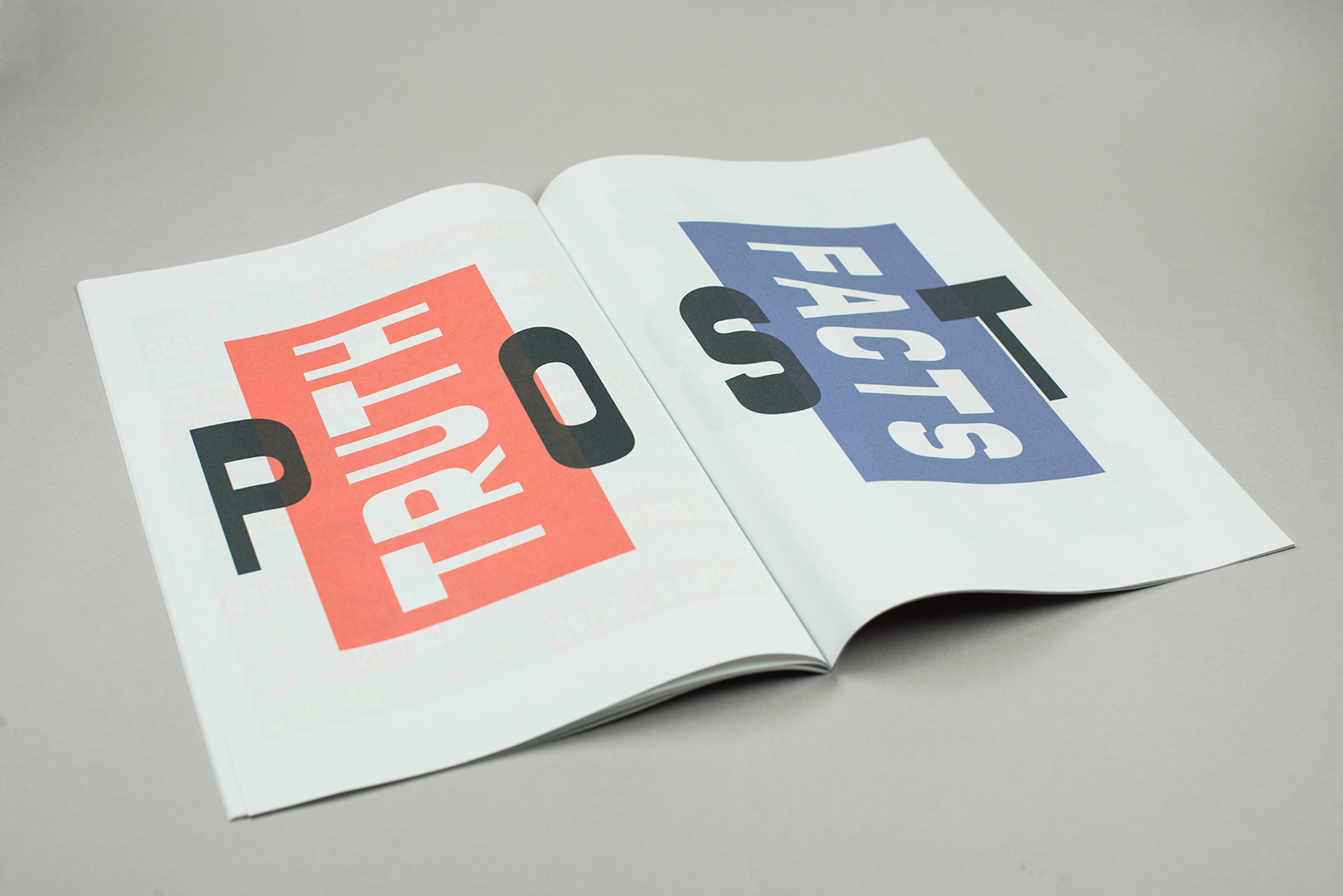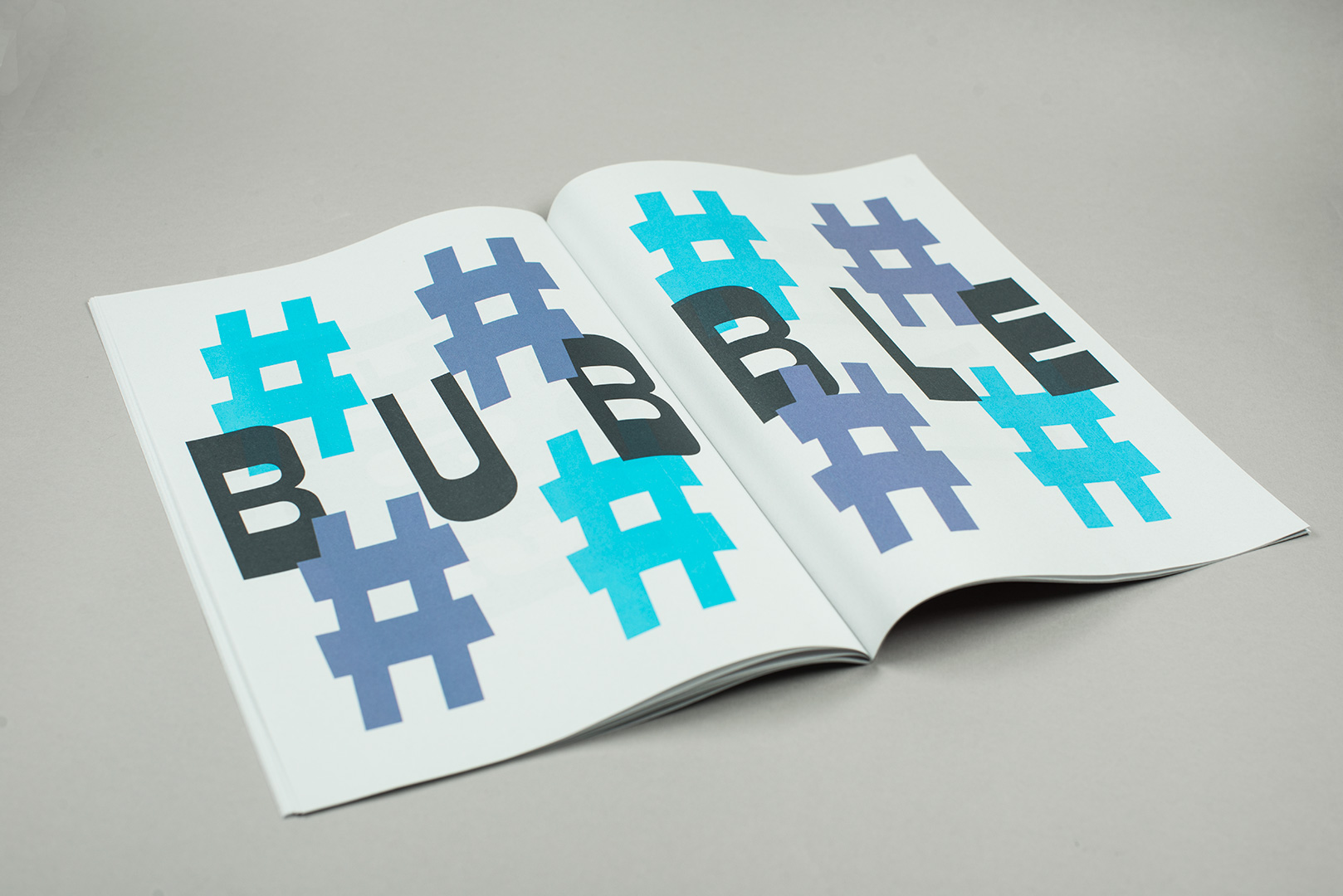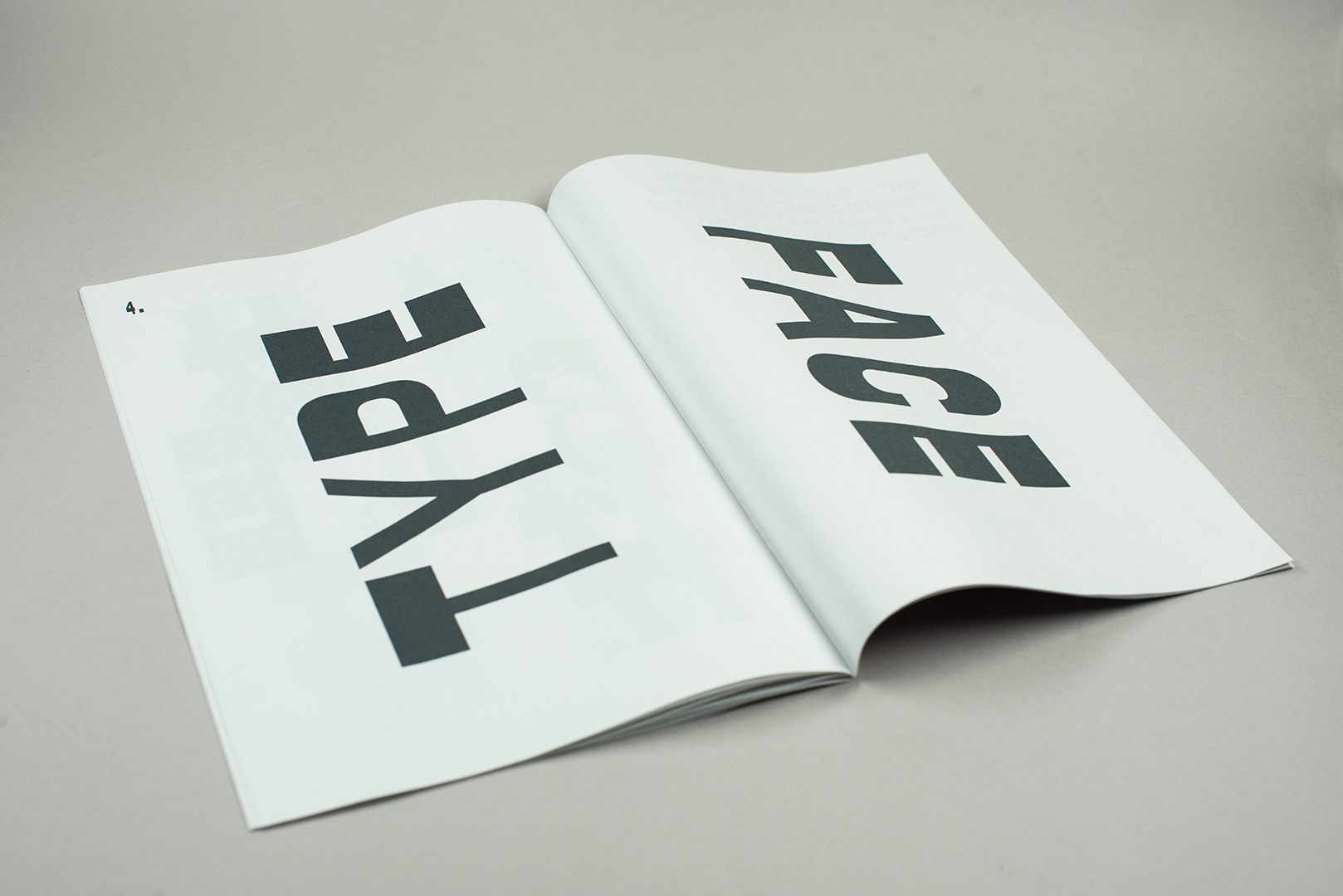 In addition, the Depressed Eurostyle spread from the publication has been reformatted as a poster and is available to download in PDF format free of charge. The poster presents the words "Rest in Peace" translated into all languages of the European Union.
Creative Commons License: This poster is free for personal use. You are free to copy, print and transmit the poster. You may not alter, transform, or build upon the work. Ian Mitchell is not liable for any damage resulting from the use of this poster. This work is licensed under Creative Commons Attribution-NonCommercial-NoDerivatives 4.0 International License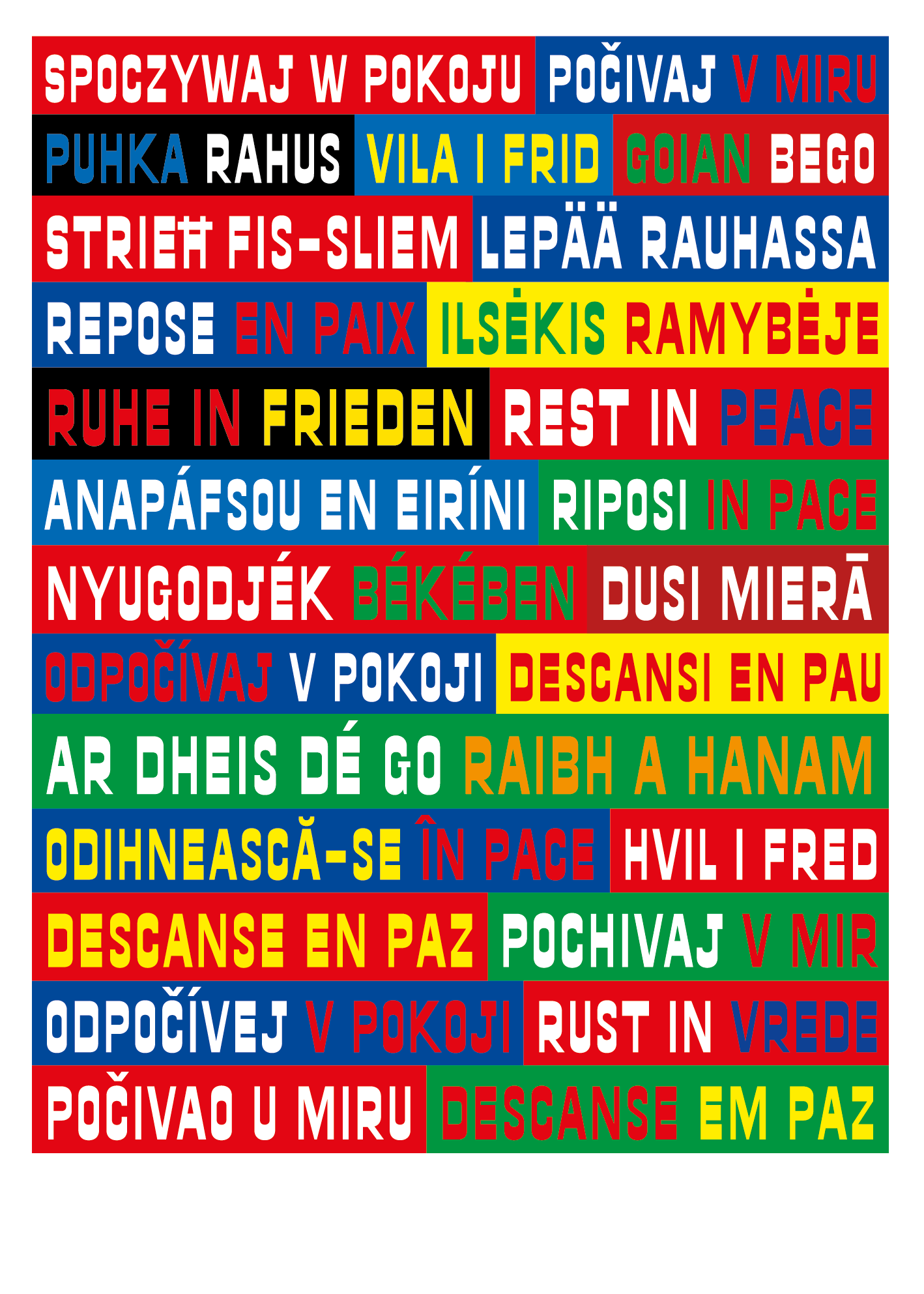 For further information please contact
i (dot) mitchell (at) ljmu.ac.uk or download the press pack